Meet the
pioneer

in Water Heaters
Everhot water heater suppliers in Dubai are one of the UAE's oldest and most trusted water heater brands! Our vision is to provide premium products at affordable prices so we do not have to depend on more expensive imported water heaters.
Everhot employs the quickest approach to offer an endless supply of hot water built to match the ideal temperature.
Have peace of mind knowing that your Everhot water heater will last. However, in the event of any damage, we provide a complete replacement guarantee.
Exceptional 5-year guarantee
Our professionals enthusiastically develop meticulously built goods to provide comfort and peace of mind with our 5-year guarantee.
Original Italian Components
At Everhot, only the newest technology developed from original Italian components is used to fulfill your requirements.
In revenue (as on 31 march, 2010)
People employed since inception
Every voice counts! Choose a campaign, donate and help us change the world.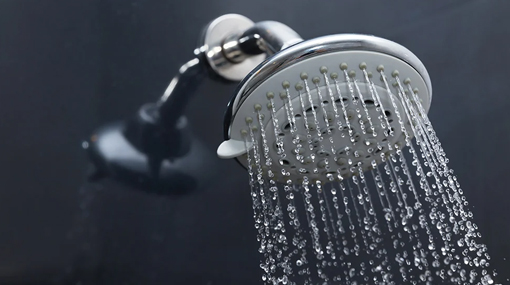 Explore the world of
Everhot
Founded in 1975 in Dubai, Al Huraiz Est. was developed with a mission to manufacture in-house water heaters with the newest technology. As a result, our water heaters offer safety, durability, and energy efficiency characteristics to back up the faith customers have placed in Everhot products over the years.
Add warmth to life with the
Everhot

Water Heater
For over 4 decades, Everhot has provided efficient products, reliable customer support & exceptional on-time installations. We are committed to delivering highly efficient Everhot water heaters and dependable heating solutions for all your hot water needs. With our super-compact, multi-point or single-point installation and our minimalist water heater designs, we create products with all original Italian components to elevate your bathing experience one day at a time.
We are not just Professionals, but
PRO

- Planet.
As a leader in the water heater industry, Everhot water heater is a brand synonymous with reliability & longevity. Our products are exclusively designed to meet your everyday hot water needs. With extreme precision & innovation, we prioritize your safety and help you upgrade your life with a sense of comfort to be reborn every day.
Everhot water heater suppliers in Dubai are one of the UAE's oldest and most trusted water heater brands! Our vision is to provide premium products at affordable prices so we do not have to depend on more expensive imported water heaters. We are chosen over other big names for our distinctive: