We deliver water heating technology that provides comfort while consuming less time and energy.
Everhot water heater suppliers in Dubai are one of the UAE's oldest and most trusted water heater brands! Our vision is to provide premium products at affordable prices so we do not have to depend on more expensive imported water heaters. We are chosen over other big names for our distinctive:
Al Huraiz Est. was founded in 1975 in Dubai with a mission to manufacture everything in-house & contribute to the mass employment of the people in the UAE. Since its inception, we have provided people with an extensive range of innovative & energy-conserving products. For example, our 2x efficient water heaters are designed to improve your lifestyle and simplify your everyday hot water needs. 
At Everhot, we develop our products with the most energy-efficient technologies while making these innovative solutions accessible to all clients regardless of their budget. Our water heaters are thoughtfully designed for ease of installation, operation and maintenance. Every product is configured in the UAE, supported by a team of experts to deliver exceptional project completion every time.
Sharing the legacy of excellence with the world since 1975
A journey that spans decades of hard work and dedication.
We are the pioneers of water heaters in the UAE. We believe in a client-first ideology by consistently providing innovative bathing solutions through constant innovation, world-class manufacturing units, hassle-free post-sales services and a national distribution network.
We provide premium water heater products with the latest Italian components at an affordable price while manufacturing it all in-house. Which, in turn, offers mass employment to our natives.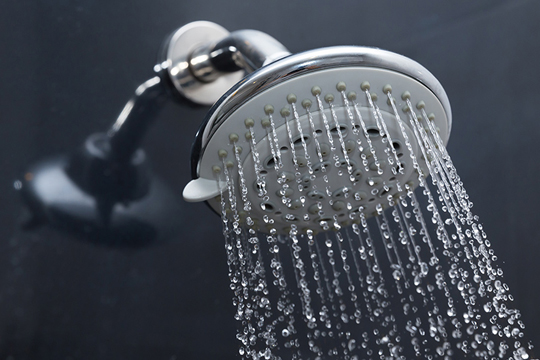 Founded by the late Mr Hamad Mohammed Al Huraiz in Dubai in 1974.
Since its inception Al Huraiz Est. has grown three folds and now stands as a leading group diversifying into a wide range of business activities. 
Conventional, Tankless, Heat Pump, Solar, and Condensing
With our state of the art manufacturing facility offers a wide range of products to suit every client's unique needs. Our products are certified from ISO 14001 & 9001. Our goal is to achieve and exceed global standards through our world class products & services.
10000+
SKUs to choose from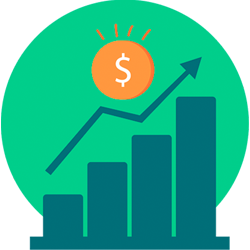 45.12bn
In revenue (as on 31 march, 2010)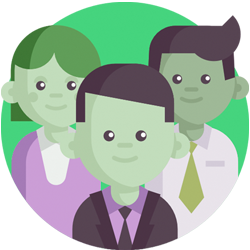 1500+
Employees strong & counting